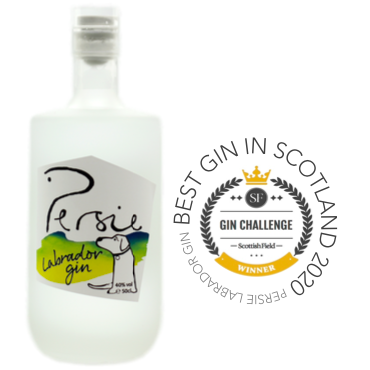 Persie Gin Distillery
East Perthshire & Glenshee
For gin lovers the lovely Persie distillery offers a range of tastings and masterclasses.
There is no public transport from Pitlochry over to the wonderfully undiscovered East Perthshire however we run tours for groups from 3 to 12.
The route to Persie takes you over the Molin Moor through some of the most picturesque landscape in Perthishire. Optional stops on the way are to walk parts of the Cateran Trail or vist Dunkeld.
Transport from Pitlochry & Tastings from £40 per person,
Share with the world
Share with a friend